Orchard Valley Coffee Roastery & Café
Orchard Valley Coffee will remain open as an essential business during this time. We are deeply committed to ensuring the health and safety of the community and are taking careful precaution. Due to the Order of the Health Officer of the County of Santa Clara, we will be making some temporary changes to our service.
Some of these changes include:
• To-go only orders
• Social distancing of 6 feet
• Limited occupancy capacity/gatherings
• Limited hours of operation
• Modified condiment bar
Thank you for your patience as we navigate through these unprecedented times.
Welcome to Orchard Valley Coffee, Campbell's favorite neighborhood coffee roastery. We reside in the heart of Campbell as an historical artifact, and proudly stand with our fellow neighbors: Campbell's City Hall, Main Library, and Police Station.
Come by to rejuvenate your love for freshly-roasted quality coffee, love of community, love of high-ceilings and open space, love of FREE Wi-Fi, or come in just because.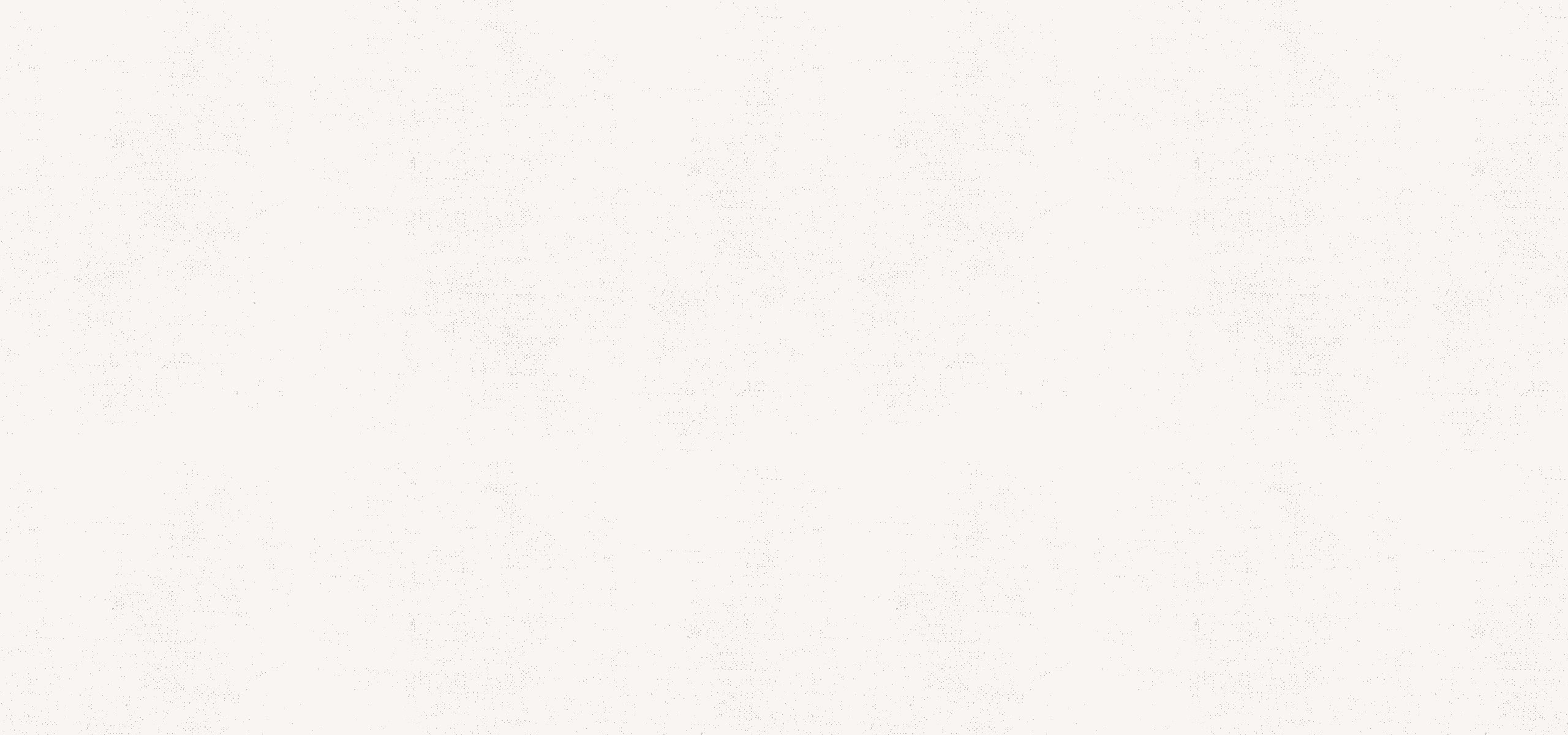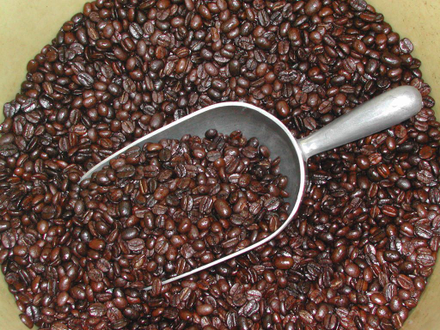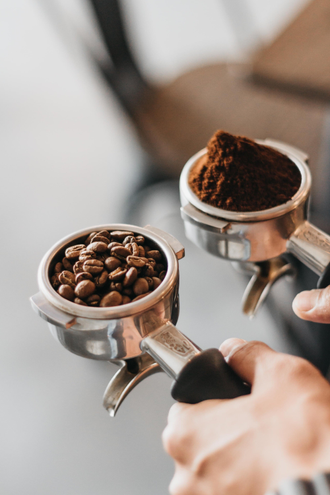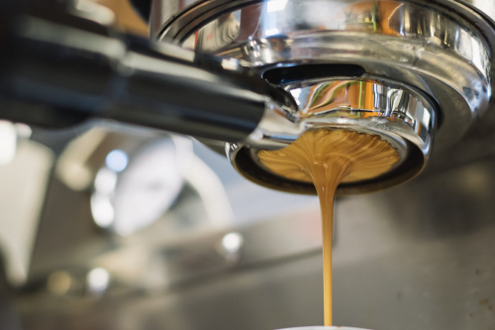 Roastery. That's right, we roast green beans delivered from the world over, to become the aromas of quality we pour into your cups.
Our beans are gently roasted to perfection on site to assure you the freshest coffee possible.
Orchard Valley Coffee serves a variety of healthy food and tasty treats! We're excited to offer hot breakfast, salads, sandwiches, quiches, pastries, and more!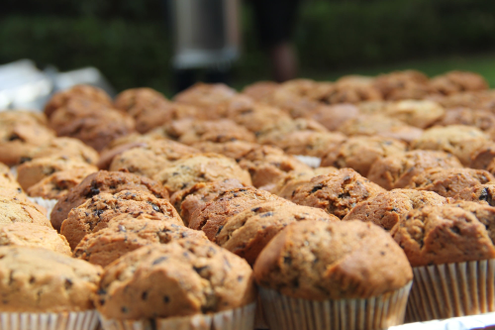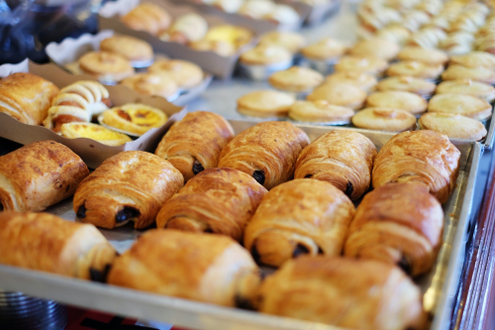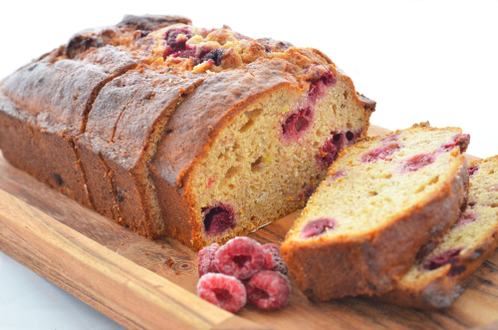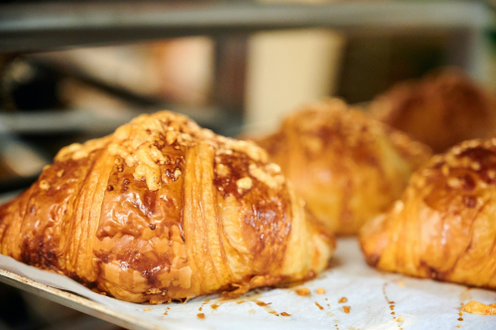 As you would expect from a specialty coffee roaster, we only use 100% of the finest grade of Arabica coffee beans from tress that grow at high altitudes in semitropical climates near the equator, both in the western and eastern hemispheres.
You can place an order in advance for your lunch and meeting needs. To order for pick-up, please call us at
(408)374-2115
.
We offer free high speed wifi while you dine, work, hangout, or play. We even have outlets for you to plug your devices on while you're here.
Roll on by or stroll on by. Whichever method you choose, just come on by. We are, after all, powered by espresso.
Santa Clara County Courthouse
190 W. Heading Street
San Jose, CA 95220 USA TEMPORARILY CLOSED